Welcome to The Radiant, where culinary artistry meets the finest wines from around the world. Our curated wine map offers an exceptional selection of vintages to complement your dining experience in Banff, Canada. From renowned international labels to hidden gems from local vineyards, our wine map is a journey through the world of exquisite flavors.
Red Wines
Indulge in the rich and velvety flavors of our handpicked red wines, carefully selected to enhance the flavors of our hearty and savory dishes. Discover the deep complexity of Cabernet Sauvignon, the elegant charm of Pinot Noir, or the boldness of Syrah. Our red wine collection promises to elevate your dining experience to new heights.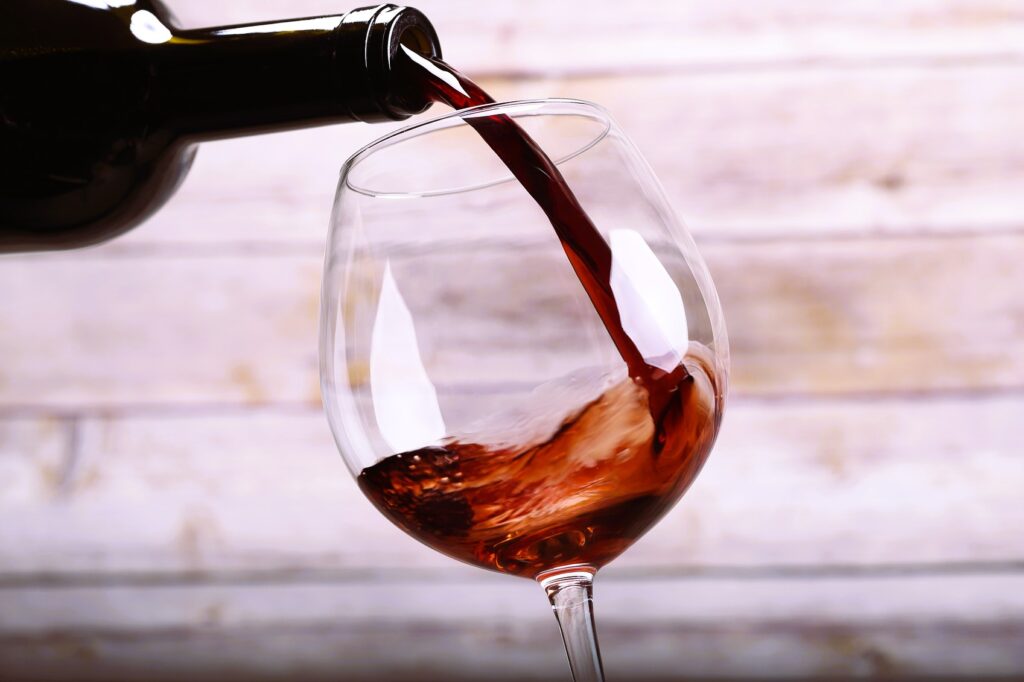 White Wines
Experience the refreshing and crisp notes of our white wines, perfectly paired with our delectable seafood and light dishes. Savor the bright acidity of Sauvignon Blanc, the buttery texture of Chardonnay, or the floral aromas of Riesling. Our white wine selection is a journey of zesty flavors and delicate nuances.
Rosé Wines
For a delightful and vibrant choice, explore our rosé wines, a celebration of the harmony between red and white. Whether you prefer a dry and fruity rosé or a sweet blush, our selection offers something to suit every palate.
Sparkling Wines
Raise a glass to celebration with our exquisite sparkling wines. From the effervescent charm of Champagne to the crispness of Prosecco, our sparkling wine collection adds a touch of elegance to any occasion.
Canadian Gems
As a tribute to our Canadian roots, we take great pride in showcasing exceptional wines from local vineyards across the country. Discover the beauty of Canadian terroirs and the passion of our winemakers with each sip.
Food and Wine Pairing
To enhance your dining experience, our knowledgeable sommeliers are delighted to assist you in selecting the perfect wine to complement your meal. Whether you seek a bold red to accompany a succulent steak or a delicate white to pair with fresh seafood, our team will guide you to a harmonious pairing that delights your senses.
Wine Tasting Events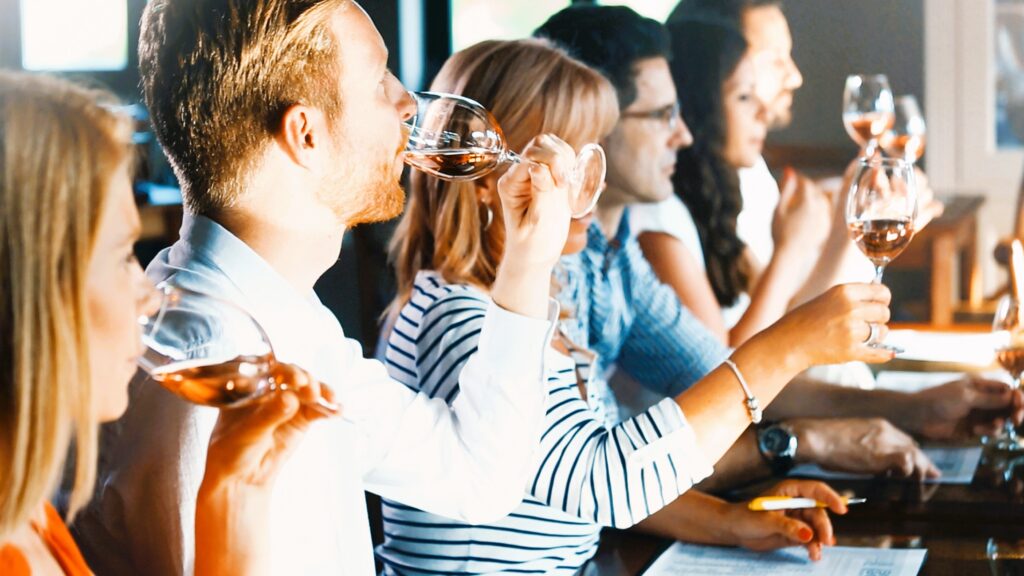 Stay tuned for our exclusive wine tasting events, where we bring together wine enthusiasts to explore new vintages, learn about wine regions, and enjoy the company of fellow connoisseurs.
Wine Club Membership
For true wine enthusiasts, we offer a unique Wine Club Membership, providing access to rare vintages, special events, and personalized recommendations. Elevate your wine journey with The Radiant's Wine Club.
Explore the World of Wines
Embark on a captivating journey through the world of wines at The Radiant. Our wine map awaits your exploration, and our team looks forward to guiding you on an unforgettable wine and culinary adventure.
Please note that our wine selection is subject to change based on availability and seasonal offerings. Prices and vintages may vary. For inquiries and reservations, kindly contact us at [email protected]. Cheers to a toast-worthy dining experience!