Indulge your senses in an extraordinary culinary adventure at The Radiant, a hidden gem nestled in the heart of the charming town of Banff, Canada. Step into a world where culinary artistry meets the breathtaking landscapes of the Rocky Mountains, and every dish tells a story of passion, innovation, and celebration.
A Gourmet Haven in Banff
Since 1991, The Radiant has been a beacon for food enthusiasts seeking an unparalleled dining experience. As you enter our restaurant, you'll be embraced by an ambiance that seamlessly blends rustic charm with contemporary elegance. The warm, inviting atmosphere sets the stage for an unforgettable gastronomic journey that celebrates the bounty of Canada's diverse culinary heritage.
A Fusion of Flavors
Led by visionary Chef Michael Davidson, our culinary team crafts a symphony of flavors inspired by the rich tapestry of Canada's cultural diversity. Our menu showcases an enticing fusion of classic Canadian dishes infused with international influences, offering an exciting blend of tastes that awaken your palate.
Sustainable Gastronomy
At The Radiant, we believe that culinary excellence goes hand in hand with sustainability. Embracing a farm-to-table philosophy, we source the finest, locally-sourced ingredients, celebrating the flavors of each season while reducing our environmental impact. We are committed to making eco-conscious choices, ensuring that every dish is a step towards a greener future.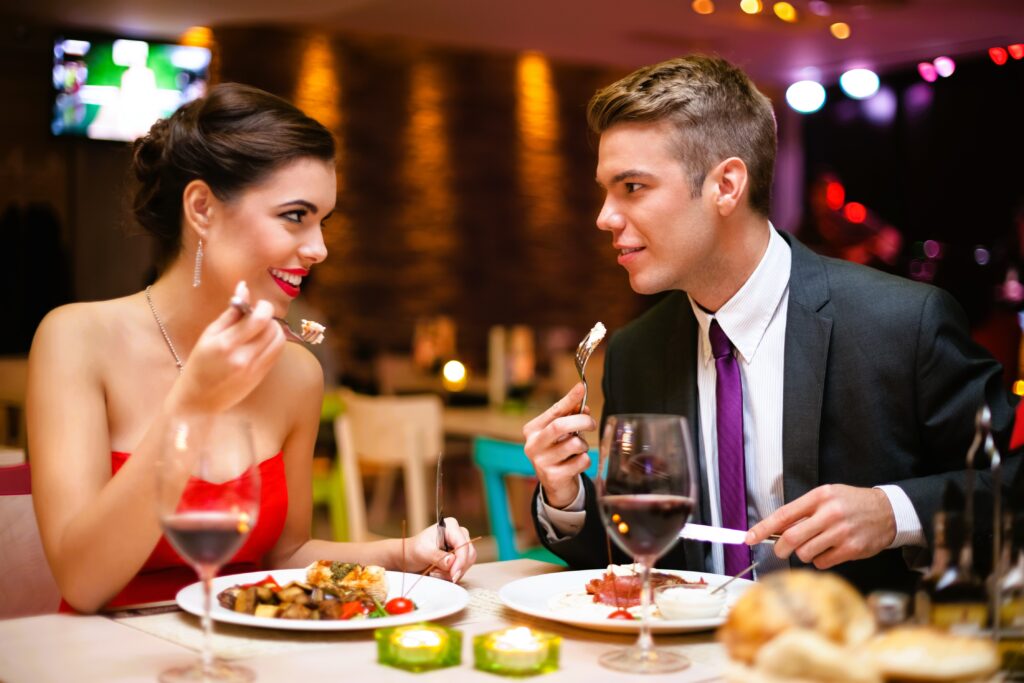 An Experience to Savor
Dining at The Radiant is more than just a meal; it's an experience to savor. Our talented chefs craft each dish with meticulous attention to detail, infusing creativity and passion into every plate. Whether you're savoring our signature dishes or exploring the seasonal specials, each bite will transport you to a world of culinary bliss.
Nourishing the Community
Beyond our culinary endeavors, The Radiant is deeply rooted in the Banff community. We take pride in giving back and supporting local causes, participating in charity events, and contributing to the welfare of those in need. As a valued guest, you become an integral part of our commitment to nourishing both body and soul.
Plan Your Culinary Journey
Whether you're a local food enthusiast or a curious traveler seeking a memorable dining experience in Banff, we welcome you to join us at The Radiant. Discover the perfect harmony of flavors, warmth, and hospitality in every visit.
Explore our menu, learn about our history, and make a reservation to embark on a culinary journey that celebrates the essence of Banff and Canada's culinary spirit.
Come, experience The Radiant – Where Gastronomy Meets Nature's Beauty.