Welcome to The Radiant, where culinary artistry meets the pristine beauty of Banff. Our menu showcases a harmonious fusion of classic Canadian dishes infused with international influences, crafted with passion and an unwavering commitment to quality. Each dish is a celebration of local, seasonal ingredients, carefully sourced from sustainable farms and producers. Join us on a culinary journey that delights the senses and celebrates the diverse flavors of Canada.
Appetizers
Rocky Mountain Bison Carpaccio – Thinly sliced bison tenderloin, marinated in herb-infused olive oil, topped with shaved Parmesan, arugula, and truffle oil.
Maple-Glazed Salmon Tartare – Fresh salmon, diced and mixed with a delicate maple glaze, avocado, red onion, and capers, served with artisanal crostini.
Wild Mushroom Bruschetta – Sautéed wild mushrooms, garlic, and thyme, served on toasted baguette slices, drizzled with aged balsamic reduction.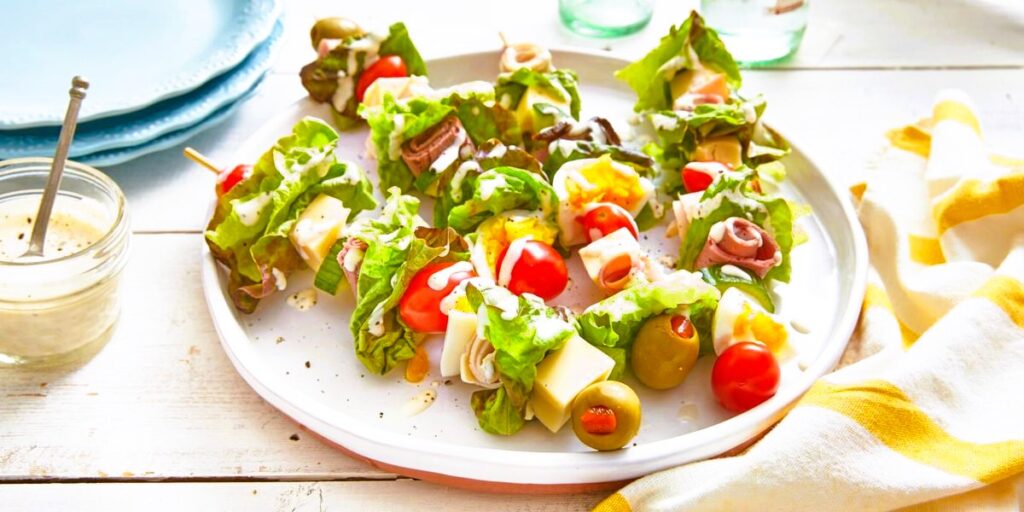 Soups and Salads
Creamy Lobster Bisque – Rich and velvety bisque, brimming with succulent lobster chunks, finished with a touch of cream and chives.
Roasted Beet and Goat Cheese Salad – Mixed greens, roasted beets, candied walnuts, and crumbled goat cheese, dressed with a honey balsamic vinaigrette.
Canadian Caesar Salad – Romaine lettuce, crispy bacon, croutons, and Parmesan, tossed in a creamy Caesar dressing, garnished with a Canadian twist.
Main Courses
Grilled Alberta Beef Tenderloin – Succulent Alberta beef tenderloin, grilled to perfection, served with truffle mashed potatoes and a red wine reduction.
Pacific Halibut with Lemon Dill Sauce – Pan-seared halibut fillet, accompanied by sautéed asparagus and lemon dill sauce, a delightful coastal-inspired dish.
Quebecois Tourtiere – A traditional French-Canadian meat pie, filled with a savory blend of ground pork, beef, and spices, served with cranberry compote.
Vegan Wild Rice Stuffed Squash – Roasted acorn squash, generously filled with a medley of wild rice, chickpeas, cranberries, and pecans, drizzled with maple glaze.
Pasta and Risotto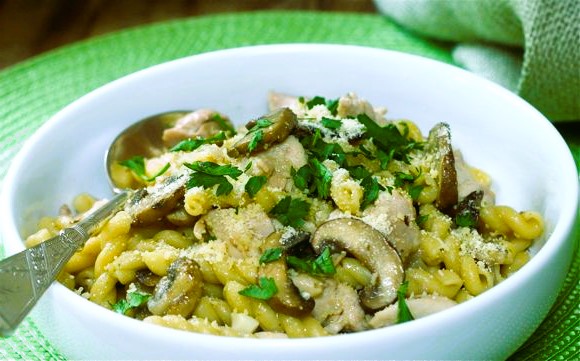 Alberta Beef Short Rib Pappardelle – Slow-braised Alberta beef short rib ragu, tossed with pappardelle pasta, garnished with fresh herbs and Parmesan.
Lobster and Truffle Risotto – Creamy risotto infused with black truffle, adorned with tender lobster pieces and a sprinkle of chives.
Desserts
Maple Crème Brûlée – Classic crème brûlée infused with a touch of Canadian maple syrup, caramelized to perfection.
Chocolate Hazelnut Lava Cake – Decadent chocolate lava cake with a gooey hazelnut center, served with vanilla bean ice cream.
Canadian Butter Tart – A beloved Canadian treat, a flaky pastry shell filled with sweet buttery filling, served warm with a scoop of vanilla ice cream.
*Please note that our menu items are subject to seasonal changes based on the availability of fresh, local ingredients.
Indulge in the splendor of Canadian flavors at The Radiant. Whether you're a local or a traveler seeking an exceptional dining experience in Banff, our menu promises to take you on a culinary adventure like no other. Bon appétit!